How we help

Retiring
Many of our clients were unable to plan their retirement because they did not have a workable retirement strategy. Is this you?

Paternity
Taking paternity leave and you can't afford a full time replacement?

Tradies
Job management system

Sales
Sales are sliding backwards and you can't afford a full time sales person?

Extended Leave
Need time off for personal circumstances but reluctant to take the time due to business obligations?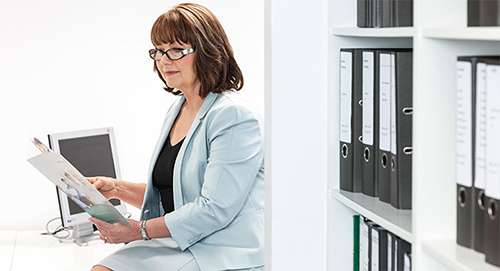 Values
Our core values shape the way we work. They help ensure that we attract and retain staff with common values which will help us meet the needs of clients and the communities in which we work. Developed in conjunction with our staff, our values represent who we are, the way we work and who we want to be.
Integrity –Ethical, Honest and Accountable
Partnering – Client-focused, Trusted and Inclusive
Great people – Determined, Successful and Professional
Our Mission
TO BECOME THE COMPANY MOST KNOWNFOR CHANGING THE WAY WE WORK.
Working with you
WE WORK INSIDE YOUR BUSINESS, ALONGSIDE YOU AND YOUR STAFF. WE BECOME PART OF YOUR TEAM.
MD Locums is a private consulting business that provides business locums
inside small to medium businesses.
Our Staff has the knowledge and experience from working inside larger corporations and is available to work within your business whether it's for a day a week, an entire week or perhaps longer. We work within your budget whilst providing you with a unique business experience!
We work with business owners taking their vision for their business and turn it into a working strategy that is both affordable and measurable. We are your affordable part time resource and we love minding your business.
MD Locums filled in the gap quickly and were extremely efficient in gathering information and collating our responses. We realised we did not need a full time resource to replace that particular position.
Shabnam Pourbozorgi, Corporate Sales Manager
The Information Management Group
Some of our Partners
Rachel Cross Recruitment
Numeric Eight – HR People & Performance
Thirdegree – Graphic Design
Clive Gilmore – Quality Accreditation
Our Team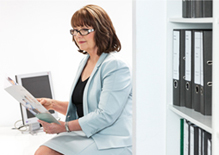 Managing Director :  Jeanine Hind
Director :  Ken Hind
Accountant :  Meryl Pickering
News
Latest Projects: Implementation of a CRM System involved data cleansing, data migration with campaign and contract module set up. Timeframe: 3 weeks.
Recent News: Jeanine Hind, Managing Director of MD Locums took up the position of President of the BNI Neutral Bay Chapter. The chapter has seen a 20% increase in new members since June and is also attributed to increasing the female membership during the past few months.