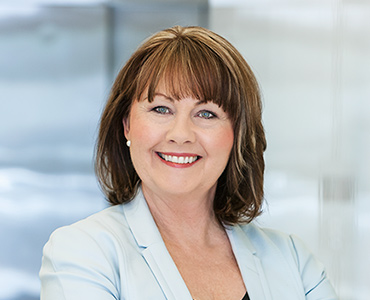 Jeanine Hind
Managing Director
Jeanine Hind has been providing private business consulting services since 2011. Previously she was involved in the records, information and property management industries and has a wealth of experience and knowledge in all facets of business management.
Before MD Locums, Jeanine worked with Grace Records Management for seven years and was an integral part of their growth in the Australian marketplace.
Prior to that, Jeanine worked in the document management, data protection and imaging solutions industry and implemented web-based solutions. In her current role as Managing Director for MD Locums she is able to bring together this wealth of knowledge and experience to assist other businesses achieve their full potential.
Jeanine's experience in managing sales teams in Australia, especially on the eastern seaboard, saw Grace grow substantially during her tenure. In addition Jeanine's project management experience with government contracts is vast and includes projects such as; sentencing historical records, entering and migrating data into web based systems, managing major microfilm conversion and large transitions.
Highlights of her career include tendering for a national legal contract and successfully negotiating a ten year term valued at over nine million dollars and managing the transition of a publicly listed software development company that involved over 120,000 data tapes for offsite storage.
After studying chemistry at the Institute of Technology in Sydney, Jeanine spent many years in the pharmaceutical industry working as an analyst testing finished products. She is also a qualified real estate agent and has been a company director and secretary of three privately owned businesses. Her major strengths are her organisational skills, strategy development and personable style. These attributes along with her experience across a broad range of industries is a benefit to MD Locums and any company that choses to engage with her.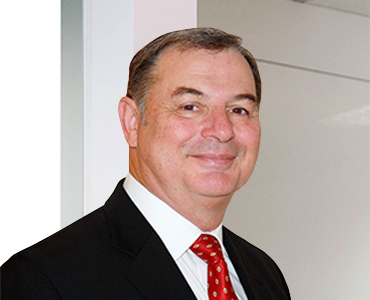 Ken Hind
Traffic and Transport Planner
Ken Hind is an experienced traffic and transport planner who has gained his experience across a variety of organisations and positions over a twenty five year period.
Ken has the flexibility to work off-site or in your office, as required, in order to fulfil the assignment. This can be carried out for short and long term assignments, whether full time work or on the basis of selected days, depending on your budget.
This could be for additional staff resources during extended leave absences, extra short term workload or special projects.
Some of the services offered include:
Traffic engineering advice (LATM, traffic committee reports)
DA Traffic Assessments
Transport Planning (bus operations speciality)
Traffic Studies
Traffic Impact Assessments
He has experience gathered from working as a traffic engineer and transport planner in local government, assessing local area traffic management schemes, planning the road and transport network for a major new residential release area in the north west of Sydney and, investigating and reporting on traffic management matters.
His work in the consultancy areas has included public transport planning (bus operations, bus priority measures assessment, interchange assessments), traffic impact assessments, technical team leadership, staff mentoring and project management including forward planning for projects.